It is with great pleasure that we announce that CP401W – White Capiz Shell in Chevron Pattern, one of the new designs from our Capiz Shell tiles and panels collection has been presented with an ADEX Platinum award.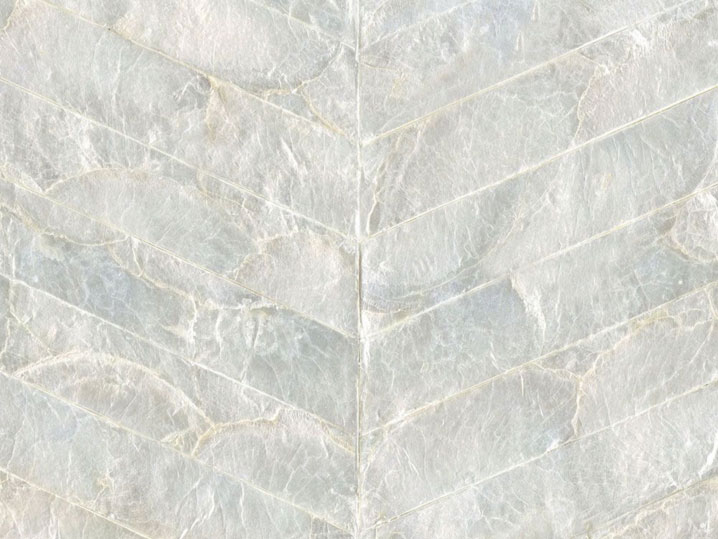 In the few short months that this product has been part of our extensive collection it has already received 2 awards, which just goes to demonstrate just how strong a product it is.
In addition to the platinum award above these products also received awards.
[widgetkit id="5″ name="Adex Awards 2016″]