We feel honoured to announce that one of the newest designs from our Capiz Shell tiles and panels collection has been presented with Design Journal's Best of 2015 Products award.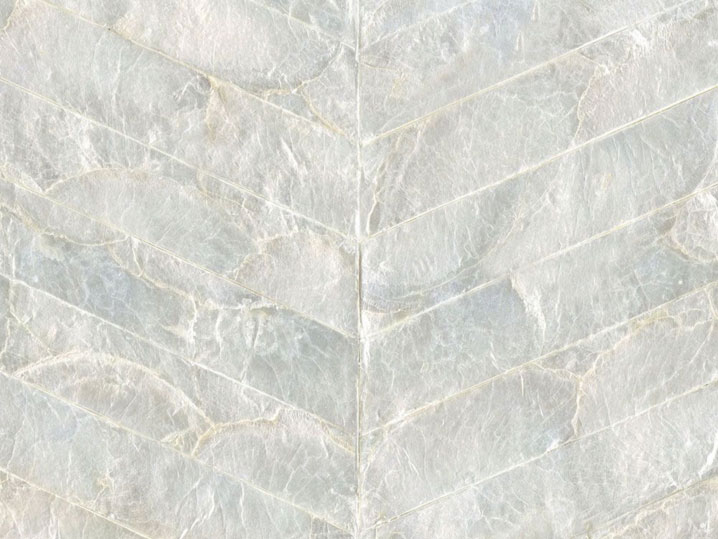 In just a few short months of being part of our huge collection CP401W – White Capiz Shell in Chevron Pattern has already been recognised as a outstanding product by our peers and we agree.
Capiz Shell is a very interesting material that reflects light in such a beautiful way that we guarantee you won't see anywhere else. Along with that the chevron pattern provides a stylized effect while minimizing seams thus showing off more of the beautiful tiles' texture and gleam.